Tim foskett: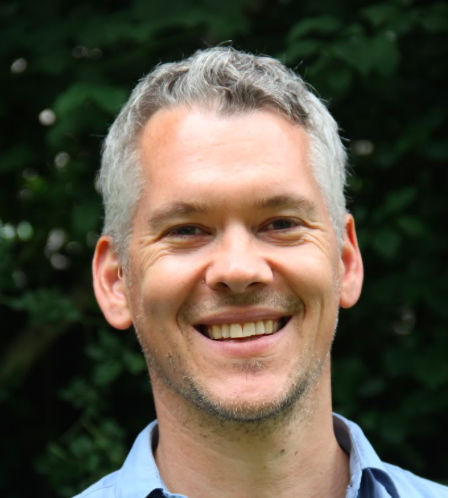 Tim Foskett is an individual and group psychotherapist with over 20 years experience of working with people and groups.
He is accredited by the UK Association of Humanistic Psychology Practitioners and the UK Council for Psychotherapy.
He is a director of North London Group Therapy and Loving Men, and serves on the Board of the International Conscious Movement Teachers Association.
Tim has worked in a variety of settings, as a psychotherapist, group therapist, trainer, researcher, manager and dance teacher. He is committed to creative ways of living and working, embracing diversity, and developing meaningful connections between people and communities. More info...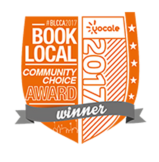 Tim Foskett Therapy is ranked as top for
Mental Health & Counselling in London
Verified by
Yocale.com