News & Information
Heartlands
Unless we grew up in a family that knew how to be intimate, few of us learned the skills of being close with other people. For many of us, the opposite was passed on from family, school and the wider culture.
Many of us are experts in how to:
hide our feelings
put on a brave or happy face
be defensive and conceal our vulnerability
be manipulative or domineering in trying to get our needs met
pretend we are something other than we are.
And we wonder why intimacy is sometimes difficult...
Heartlands workshops help you connect with your intimate self and develop skills and qualities that foster emotional closeness with others.
These include: being present; deep listening; sharing your feelings, wishes and preferences; responding with empathy, care and creativity to those of others; taking off masks and protective shields; speaking your truth; recognising, valuing and working with differences; sharing vulnerability; and daring to connect.
When we encounter each other in these ways... we find the Heartlands.
It takes time and practice to grow these qualities and skills – we can't change the habits of a life-time overnight. Heartlands is a series of practice workshops to help you grow more intimacy in your life.
Heartlands workshops are open to people of all genders.
SAT 15TH JUL 2017: UNDERSTANDING THE INTIMACY DANCE - EBB & FLOW IN RELATIONSHIPS
SAT 23RD SEP & SAT 7TH OCT 2017: TRANSFORMING CONFLICT (2 DAYS) - DEEPENING RELATIONSHIPS THROUGH DIFFERENCE & CONFLICT
SAT 25TH NOV 2017: CREATIVITY & IMPROVISATION
EACH DAY RUNS FROM 10.30 AM - 5.30 PM
COST: Early Bird £70/day (paid one month before the event) or Full Price £85/day
For bookings please click here.
UNDERSTANDING THE INTIMACY DANCE - EBB & FLOW IN RELATIONSHIPS - SAT 15TH JULY 2017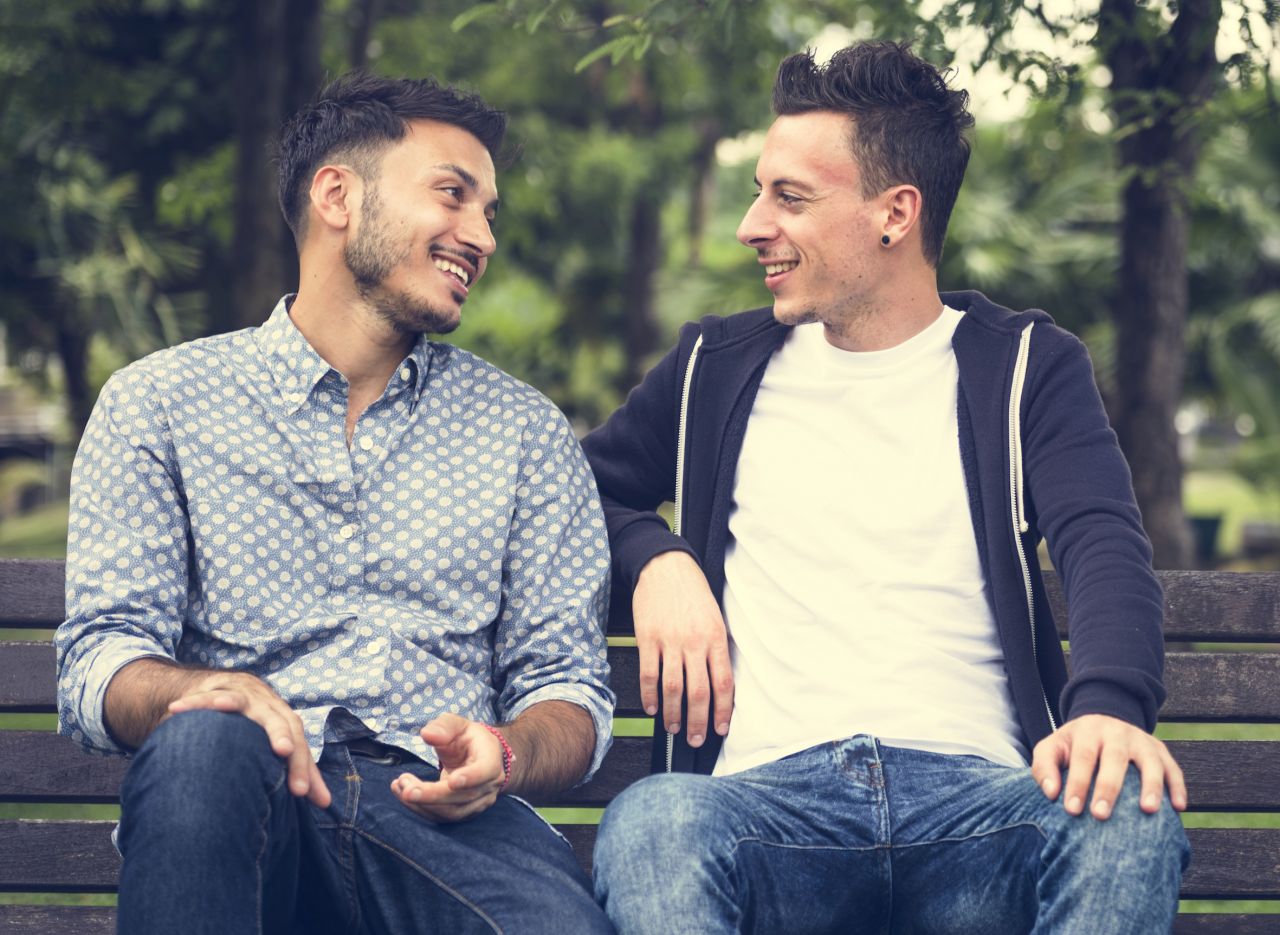 Finding love, developing intimacy and even dating can feel like an eternal game of cat and mouse. Whether we usually take the role of the Seeker (cat) or the Sought-after (mouse) in intimate relationships can vary, and depends on whether our ultimate fear is of being overwhelmed or abandoned by those we are close to.
As a result we are always in a dance of some sort with people we date or our partner(s) in committed relationships.
How we negotiate these dances, manage the feelings that come up in whichever role we are playing, and hopefully meet in the intimate Heartlands once in a while, are fascinating and important challenges.
In her poetic book Gifts From the Sea, Anne Morrow Lindbergh put it like this:
"When you love someone, you do not love them all the time, in exactly the same way, from moment to moment. It is an impossibility. It is even a lie to pretend to. And yet this is exactly what most of us demand. We have so little faith in the ebb and flow of life, of love, of relationships. We leap at the flow of the tide and resist in terror its ebb."
This Heartlands day will explore the dynamics of ebb and flow in relationships and the reality that most people in relationships collaborate to maintain an (often unconscious) agreed emotional distance between each other.
We'll experiment with some of the skills to step out of this eternal dance, into the vulnerability of two human beings in connection together. Do come and practice these most tender and meaningful steps – people of all genders, sexualities and relationship status's welcome
COST: Early Bird £70/day (paid one month before the event) or Full Price £85/day
VENUE: North London Group Therapy, Holloway, North London
For bookings please click here.